Top Chartered Accountant Firm, Tax and Accounting Consultant Near Me
Raj Prem & Associates
Ranked amongst top 20 firms in India, we are full services firm that acts as the single-point contact for solutions to complex Indian laws, regulations and taxation matters in a seamless, end to end manner with in one house of Chartered Accountants, Lawyers, MBAs and Company Secretaries.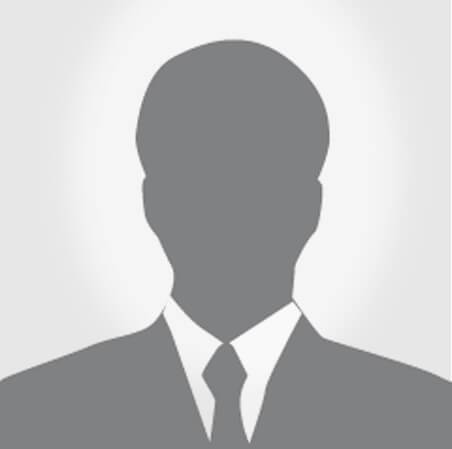 'Anavil Shukla'


Good job done in 15 minutes. I went for income tax mismatch demand from the IT office. Raj Prem & Associates explained the whole process and resolve the issue. Nice setup and genuine charges.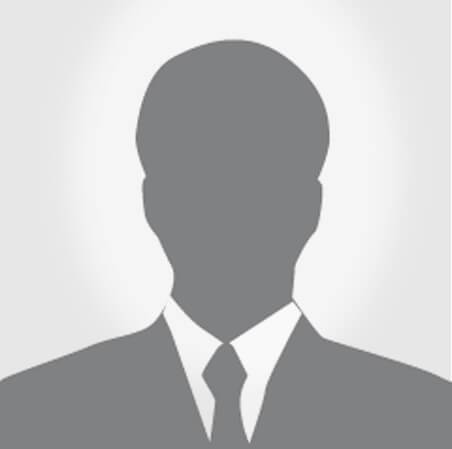 'Karan Sagar'


Our association with Raj Prem & Associates is for the past 5 years Raj Prem & Associates has been a thorough professional few traits that I personally liked was promptness on the issues, meeting deadline and transparency. He is our one stop shop for all our financial and accounting needs and is highly recommended.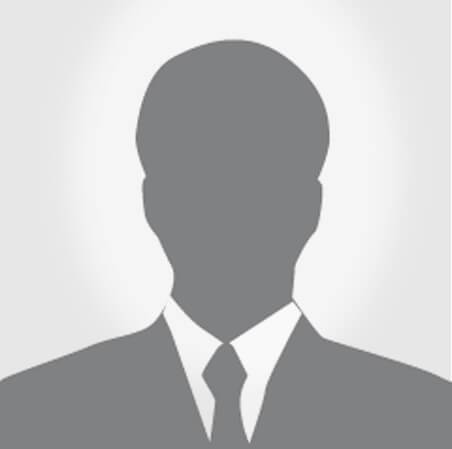 CloudFirst


Raj Prem & Associates provides excellent services and resolved our issues like Income Tax, GST in a quick way... Keep it up always for providing excellent services. All the best...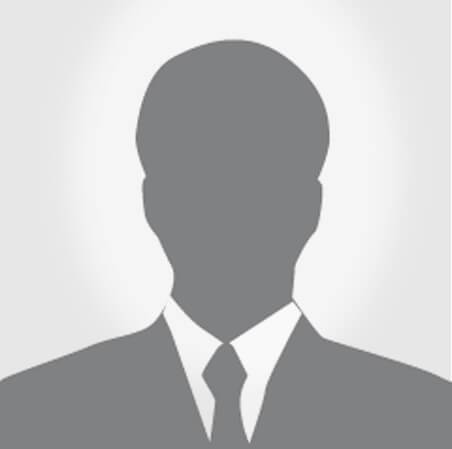 Siddhartha Neer


Best service I have gone through. Clear advice and better solution.
Who We Are
Founded in January 2005, Raj Prem & Associates is an Indirapuram, Ghaziabad based firm having Firm Registration Number 020337N allotted by Institute of Chartered Accountants of India (ICAI). Our firm is em-panelled with Reserve Bank of India under RBI Unique Code No 898919. There are three partners in our firm and all the Partners are FCA. We have also a team of Lawyers, CS and CWA to handle all the Financial Issues like PF ESI, Labour Law etc. The firm has a rich experience of nearly one decade to handle all the matters related with Accounting, Auditing, Financial Review, Internal Control, Financial Services, Corporate Laws, Direct & Indirect Taxation, Management Consultancy, etc.