We Provide Company Registration, GST Registartion, GST Return, Itr & GST Filing & Accounting Services :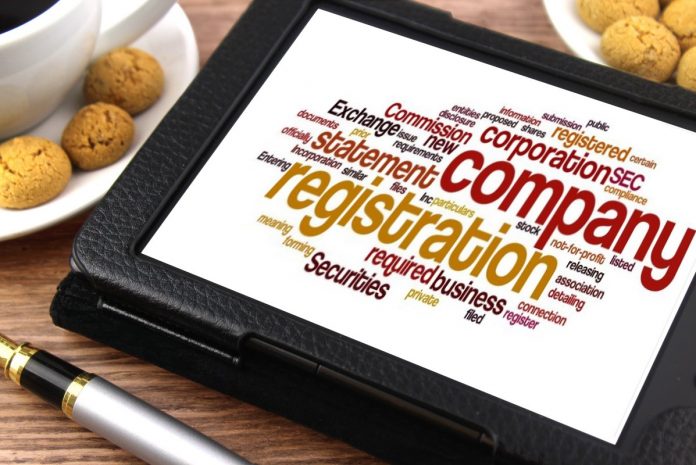 Company Registration


Starting a new business in India can be very demanding. It can be in various forms i.e. Private Limited Company, Limited Liability Partnership, One Person Company and Sole Proprietorship.
There are so many formalities to be completed, such extensive documentation work to be handled, getting approvals, dealing with officials etc. Raj Prem & Associates will help you in company registration in Delhi, Mumbai, Bangalore or in any state of India simpler for you.
GST Registration / GST Returns


In the GST regime, any regular business needs to register under GST and file three monthly returns and one annual return. This amounts to 37 returns in a year. That's a huge number. Tensed?
Don't worry, we don't want you to spend more of your time on meeting just the compliance than doing business. So, if you want to get GST Registration or File GST Return , then you can anytime contact with Raj Prem & Associates from a list of highly qualified CA listed on the top of the page.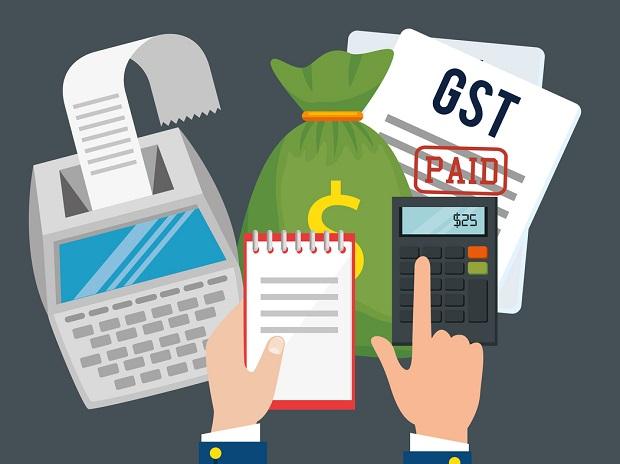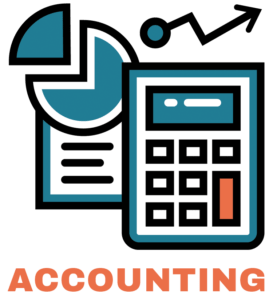 Accounting


If you want to know why your business is chaos without accounting, you can check here. You can avail accounting services with highly qualified Chartered Accountants who will help you in keeping your transactions organised, so that you can take an informed decision.
The service involves preparing and maintaining accounts on suitable periodical basis as per requirements of the clients. They are familiar with the accounting needs and desires of high growth, fast paced companies.
File Income Tax Returns


All individuals, HUF, Association of Persons and Body of Individuals with income above basic exemption limit have to file return for a financial year ending 31st March.
Whereas, it is mandatory for companies and firms to file return, irrespective of income. Hire Chartered Accountants in Delhi to file income tax return to avoid penalties. You can choose from a list of CA in Delhi by scrolling to top of this page..